Company
企業名
キリロムデジタル株式会社(Kirirom Digital inc.)
住所
〒102-0071東京都千代田区富士見1丁目3−11 (Google Map)
資本金
資本の部 100,010千円 (資本金 10千円、新株予約権 100,000千円)
沿革
・2020年1月 A2A town (Cambodia) Co., LtdのIT事業部門として設立
・2021年12月 キリロムデジタル株式会社として日本法人設立
Our Vision
Liberating Asian Engineers. Unleashing them upon the World.
Our Mission
Empower engineers from Japan and Asia by providing them with international exposure, enhancing their capabilities.
Foster an environment that enables access to global projects and teams, promoting the career growth of engineers.
Encourage technological innovation and provide a platform for creating new value.
Support engineers dedicated to social innovation and sustainable development, enabling them to make contributions at a regional and global level.
役員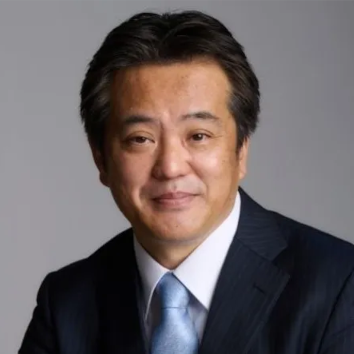 Takeshi Izuka / President and CEO
After working at Accenture, he started a business of Digital Forest, an access analysis company, and then sold the business. In 2011, he founded the Kirirom Group, which combines IT, education, and ecotourism. He is the president of Kirirom Institute of Technology. Former Chairman of EO Japan, Founder of EO Cambodia. Former representative director of WAOJE, a general incorporated association.
アクセンチュアを経てアクセス解析のデジタルフォレスト社を起業し、その後事業売却。2011年にITと教育とエコツーリズムを融合したキリロムグループを創業。キリロム工科大学学長。EOジャパン元会長、EOカンボジア創業者。一般社団法人WAOJE前代表理事。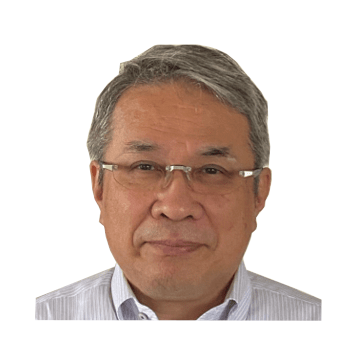 Kimio Momose / Executive Chairman
Former partner of Andersen Consulting (now known as Accenture). He is specially appointed as a professor at Sophia University. He has a track record of introducing many of the leading IT products in the United States to Japan. His area of expertise are data science, process mining, and AI.
アンダーセンコンサルティング(現アクセンチュア)元パートナー。上智大学特任教授。米国の有力なIT製品を数多く日本に導入した実績を持つ。専門領域はデータサイエンス、プロセスマイニング、AI。
Ryota Ishihara / Director / COO
At En Japan Co., Ltd., he has served as the director of Osaka, the director of Yokohama, and the director of the staffing business planning department. He moved to Cambodia in 2020 and joined the Kirirom Group. He is in charge of launching the A2A Digital Division, the predecessor of Kirirom Digital Co., Ltd.
エン・ジャパン株式会社にて大阪拠点長、横浜拠点長、人材紹介事業企画部長などを歴任。2020年よりカンボジアに移住し、キリロムグループに参画。キリロムデジタル株式会社の前身であるA2Aデジタル事業部の立上げを担当。
Meet Our Team!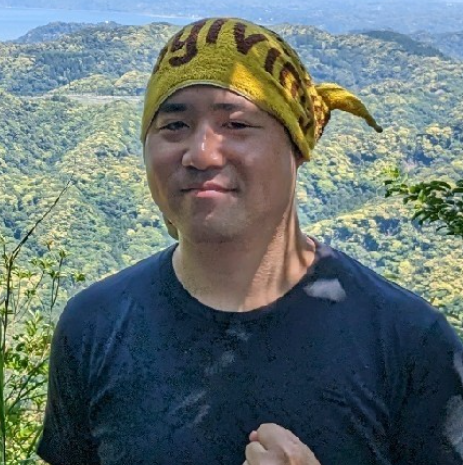 Phan Sreypich
Project Manager
Yuichi Kose
Project Manager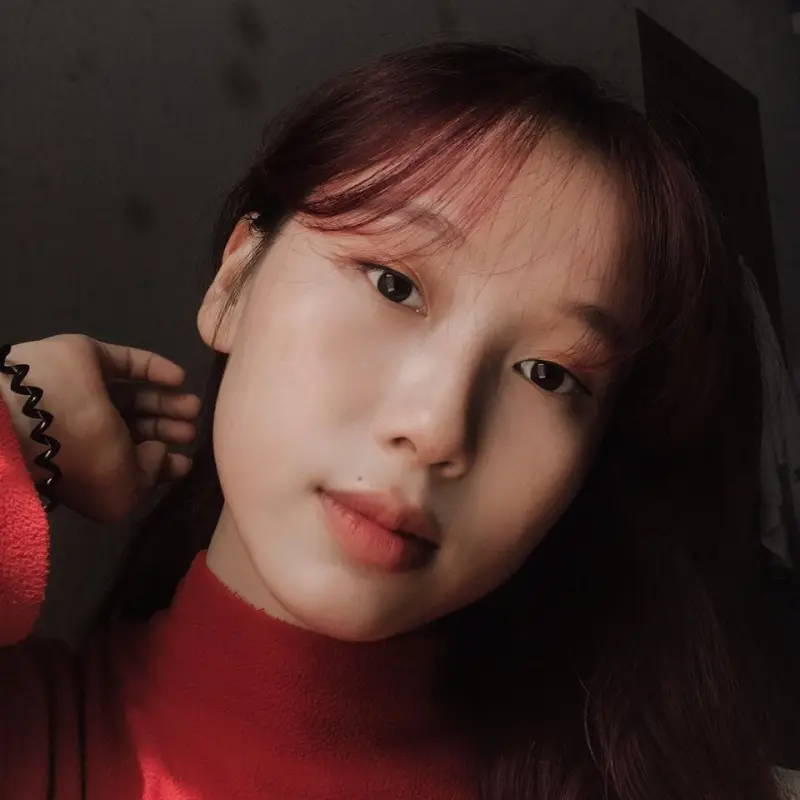 Mao Yuklin
UI/UX Designer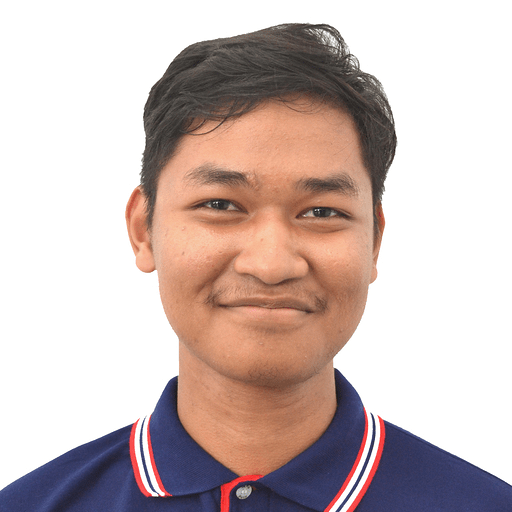 Albin Ng
Senior Developer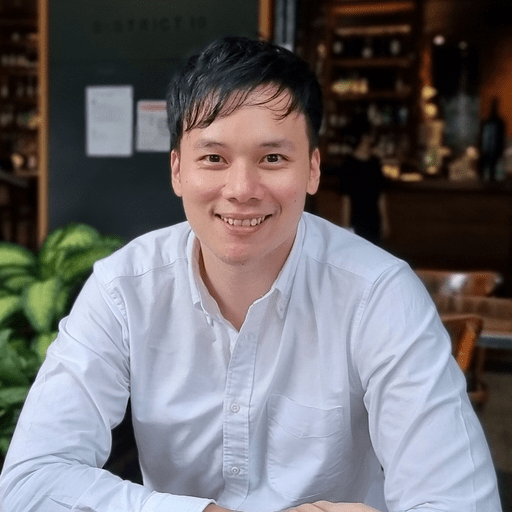 Yun Visal
Software Engineer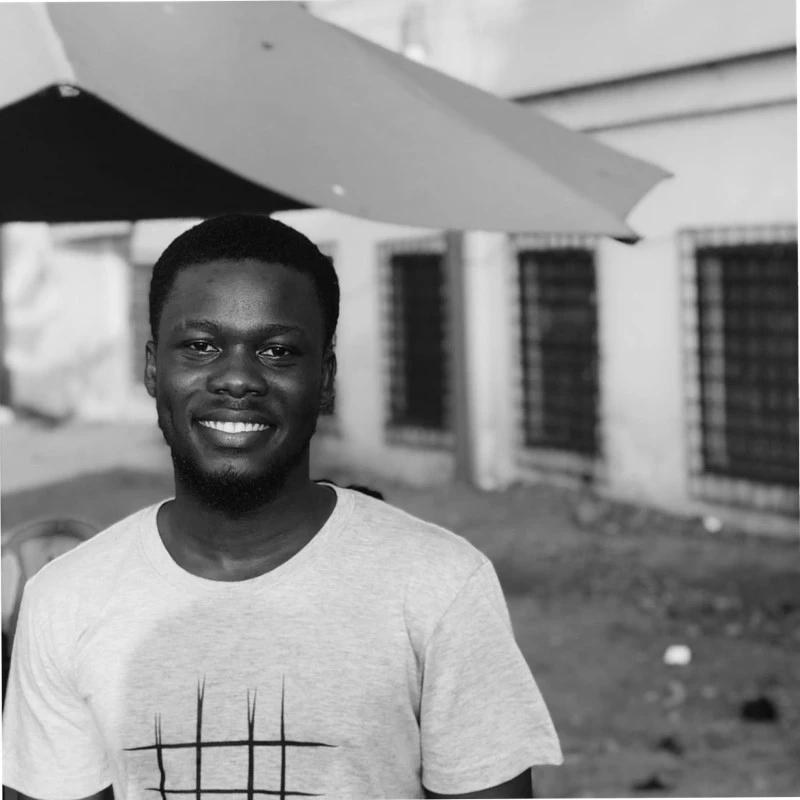 Neak Panhboth
Software Engineer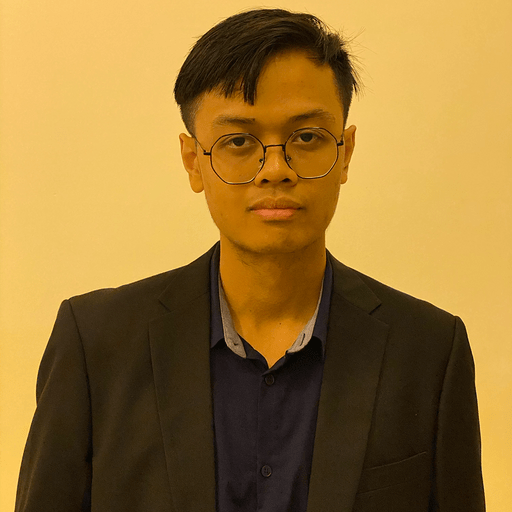 Yong Jia
Business Developer

Kirirom Digital takes pride in offering high-quality services with quick turnaround times. All our staff in Japan are able to converse in English, and are equipped with the latest technology trends.
Contact Us
Your Message has been sent Successfully!